Mesmerising Ocean View Along With Delicious Sea Food For Every Occasion
Mesmerising Ocean View Along With Delicious Sea Food For Every Occasion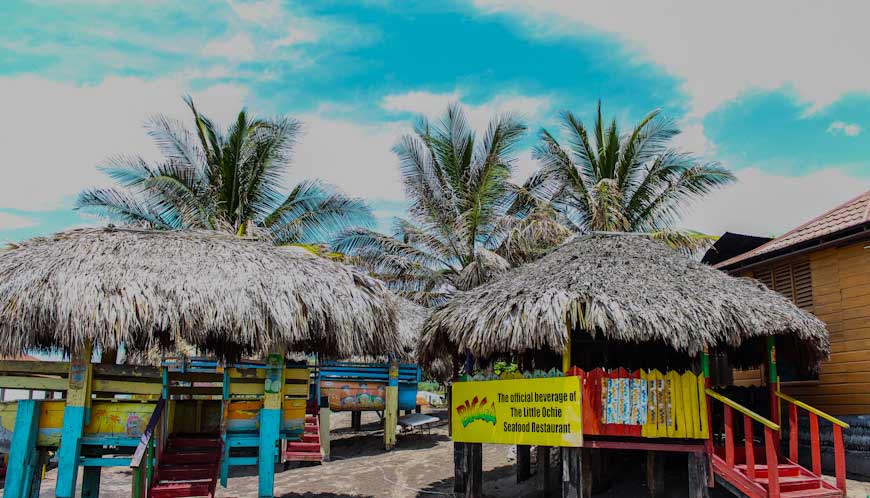 Mesmerising Ocean View Along With Delicious Sea Food For Every Occasion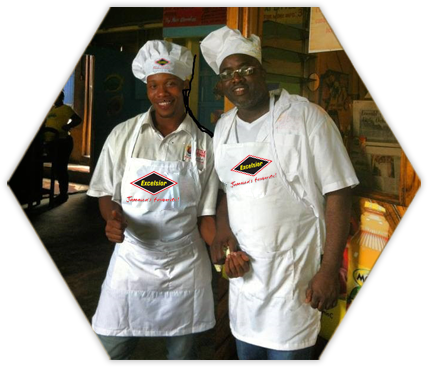 Finest Seafood Restaurant In Jamaica
Little Ochie is worth travelling miles for our mouth watering dishes. Our customers love the traditional cuisines we offer and always come back for more. We provide you with the best of hospitality services to make sure you enjoy your food.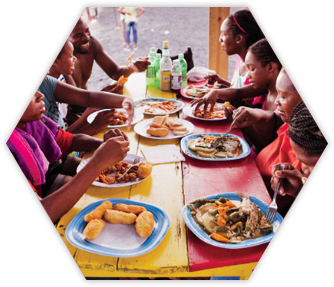 Dining
We offer authentic dishes made with fresh ingredients. All the fantastic food we provide is made by experienced chefs. One of our special dishes and an all time favourite is our 'Grilled Lobster'.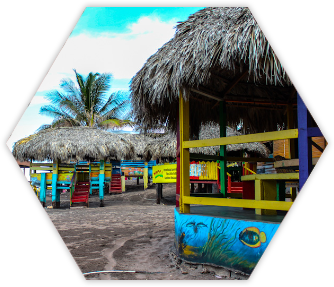 Venue
Take a break from your daily routine and enjoy a delicious meal at a beautiful place. Little Ochie is located in Alligator Pond. You will fall in love with the food and the view.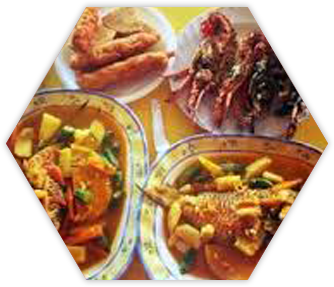 Service
The helpful and friendly staff at Little Ochie will always make you feel welcomed. We care about all our customers, and that's why we customise our services as per your needs.
Serving Jamaica With The Finest Seafood
Founded in 1989 by Evrol Blackie, Little Ochie has come a long way since. We are now amongst one of the top seafood restaurants in Jamaica. Each dish on our menu is made in the traditional way to offer you the most authentic Jamaican flavours.
Our staff has made it possible for us to take pride in our dining and services. Our talented team of young chefs has impressed diners with their amazing dishes. We make sure people have the best time and leave with smiles and a belly full of delicious food.